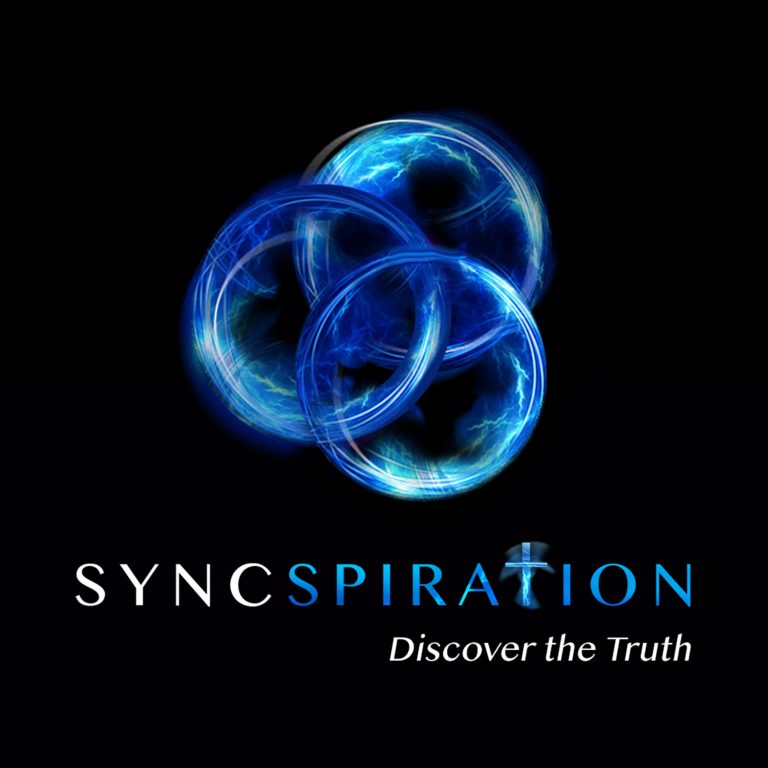 Syncspiration - Discover the Truth
A channel dedicated to the Quest for Truth, with teachings that present spiritual truths based on the Bible, in a modern and fresh way that everyone can understand. Although mainly addressed to the Christian community, these teachings deal with current, relevant, or controversial topics for all audiences. So, whoever you are, and whatever you believe, here is something for you. Spanish? Please check out the popular Spanish version of this channel! Official Website: https://www.syncspiration.com
The PEACE of God (and How to Experience It!)
Are you stressed? Anxious? Worried? If so, you need the PEACE of God in your life!
In this audio teaching, Adrian Sanso-Ali explores the curious Biblical origin of the concept of "Peace," and shows us how to appropriate this true Peace of God to change our lives for the better.
Jesus said: "Peace I leave with you; my peace I give you" (John 14:27). Don't go without it!